Before, the corporate space used to be an all men affair, it used to be a hard nut to crack for a woman to get to the top. Years ago, positions like Managing Director, Board Members and Chief Executive Officers were exclusive club for the men, especially in the financial sector! These have changed with the advancement of the women in modern day corporate space. One of the few women that have demonstrated resiliency, patience and finesse is Funmi Omo, the Managing Director Enterprise Life Insurance, Nigeria. This is one of the foremost insurance organisations in the country with investments worth billions.
Speaking on her strides and journey to the top, Funmi took to her social media page to regale women and the youths on the need to be patient, focused and persistent in their quest for success. Funmi has been recognised as one of the top 100 women CEOs in Africa by Reset Global People, a UN and Ghanaian Presidency initiative.
She said "When I joined African Alliance Insurance Plc almost 3 decades ago, I was a young professional determined to make a mark in the industry. 25 years later, I became the first female CEO in a company that I joined as a young intern."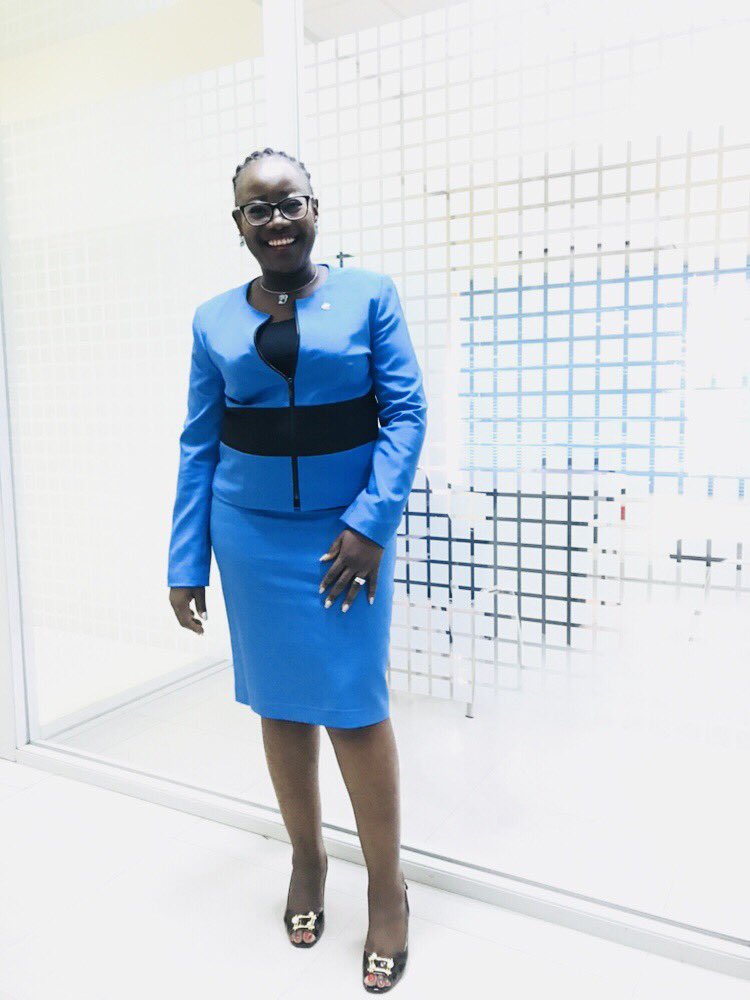 "Over the course of the period I served as MD of African Alliance Insurance, I have worked with several wonderful people that have become family. We have laughed together, strived together, and achieved together. The company has built me to what I am today, and to a large extent, influenced my decision to launch my foundation, the Funmi Omo Initiative, and my work supporting young female undergraduates through the university", she added.
On patient Funmi added "As the proverb goes, there is time for everything under the sun. Today, I am happy to announce that I have joined a new family, Enterprise Life Group, as its Managing Director, Life Insurance, in Nigeria. It is the dawn of a new day, as we strive to create something unique in the industry."
On challenges that she has passed through, she said that though doors have been shot on her and that is part of life, the ability to be focused is imperative. She appreciated those that assisted, encouraged and made her not to give up over these years. In her final words she opined that "It is a bittersweet moment for me: closing one door and opening another. I know that challenges lie ahead, but what is more important is this: when you are with family, you can surmount anything. Thank you to all who have supported me through my career journey."
Funmi OmoStatus is reachable and she is the first Managing Director, Enterprise Life Insurance, Nigeria and also the Founder of Omo Initiative. The Funmi Omo Initiative endows brilliant, young women from disadvantaged homes with scholarships to steer them through university
Funmilayo Omo or "FO" as she is popularly called, is an experienced insurance professional with over 25 years of experience, and an advocate for youth leadership. Funmi is credited as the first Managing Director in African Alliance Insurance Plc to champion and successfully execute the rebranding and digital transformation of the company since its inception in 1960, a process she kickstarted less than two years of her tenure as the CEO.
Anthony Emeka Nwosu