In the country today, many Nigerians are intending to run away, this is funny and this brings us to the Bible where God said to Isaac that he should stay in this land. Today the concept of japa is among the youths. They will want to travel out to the developed world and the question is what do they want to do there.
Many people will hide their travel before they move because they don't have trust in people. They will not even tell their pastors. The role of pastor is to guide and pray for you but you see them traveling only to be stranded in overseas doing absolutely nothing.Past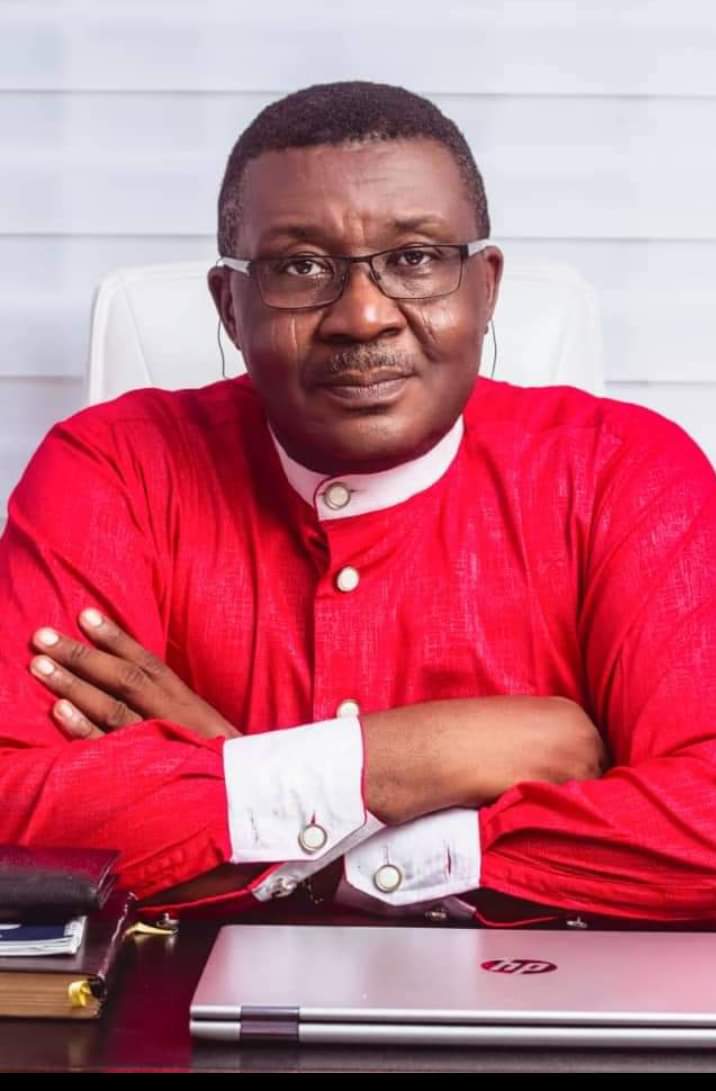 Many Christians are struggling today in developed world cos they don't and didn't take heed to word of God. Yes, Nigeria is passing through challenges but at a time in the life of this nation many diasporas Nigerians will come back. A lot of Nigerians are stranded overseas today doing absolutely nothing. Some sold their properties and fathers properties to travel only to be depressed and frustrated. Stay in this land!
Obey God instructions, and as a Christian if you don't align with God's plan in your life there will not be any manifestation. God told Isaac to stay in this land and there will be blessing even though at that time there was famine. Isaac abides by the instruction and was prosperous.
Obey God's instructions so that we reduce struggle and it is a way to break through in life. Many Christians fail this to heed to the instructions of God. They block their ears. In the book of Romans 8 vs 28, the Bible said that all things works together for good to them that love God… He predestinates you as the son and to be in the likeness of his son. So if we want to make it in life, let's obey God just as Isaac did.
I tell people that they shouldn't be in a haste to leave that there is something good coming. The bigger the cross the bigger the glory. Toy can't carry a cross and not experience obstacle…. We Christians ask ourselves "why am I here, some of my mates have gone far" but we must know that God has a plan and tone for us. We should be careful what we wish…whatever God told us, it shall come to pass willy nilly!
Everyone leaving doesn't make it right. We must be careful of these things. If you want to go abroad God can show you Cameroon, Benin Republic etc. You can go to USA and still don't make it. Stay in the land that God has told you to stay. Our young men are sitting at home today thinking that it will be rosy and having a day dream of Europe been rosy! It doesn't work like that. Stay in the land that God has mandated you! And God's time is always the best.
Faith Cathedral International Ministries
Egbeda, Lagos
Obey God's instructions so that we reduce struggle and it is a way to break through in life. Many Christians fail this to heed to the instructions of God. They block their ears. In the book of Romans 8 vs 28, the Bible said that all things works together for good to them that love God…