Fashion industry is one of the biggest export in Nigeria, working hand in hand with the entertainment industry known as Creative Industry. An INdustry worth billions annually and employing tons of Nigeria. In line with pushing the narrative of Anambra, The Anambra Fashion Expo 2022 has been known as a veritable platform where industry watchers and stakeholders converge to showcase what the Anambra fashion space is all about.
Speaking on the event, the Governor of Anambra state, Charles Chukwuma Soludo said, "The creative industry has become significant in so many ways than one. It bears in its value chain social reformative tendencies and economic development capacity."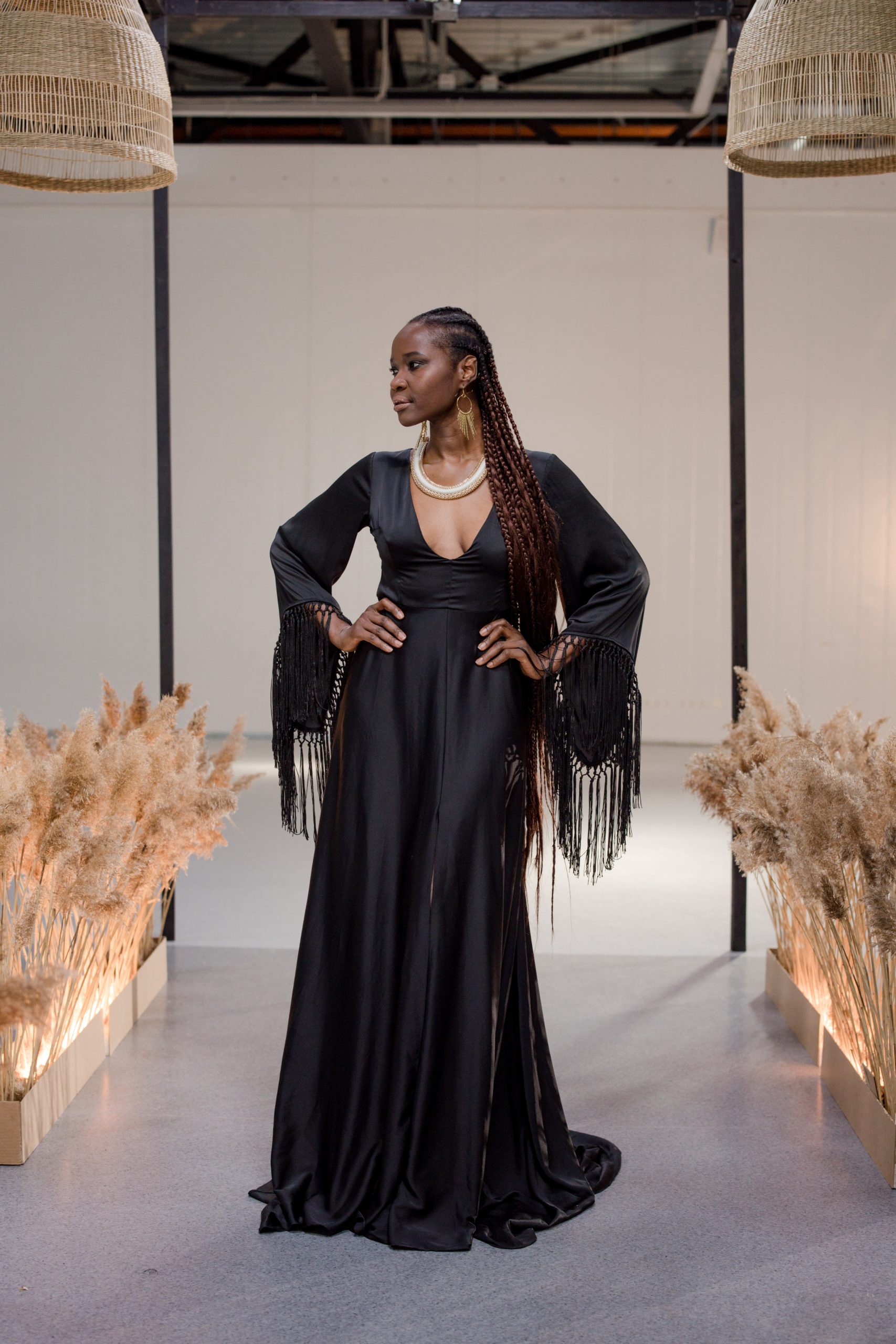 He added that "For this reason, I am very enthusiastic about any activity that supports the growth of the creative industry. The Anambra Fashion Expo 2022 is one of such events that holds a lot of promise for Creatives.Congratulations to the Organizers, and we hope to see many more efforts in this regard"
The event has Masterclass which will be Engaging conversations and speeches on navigating the global fashion scene, branding and building a brand. Then Exhibition,A showcase of brands inspired by craftsmanship and culture. Visit to shop some of your favorite brands. Finally there will be Runway show. Runway Shows and Presentations featuring new season collections from designers across Nigeria
The ANAMBRA FASHION EXPO 2022 slated to hold in Awka, the Anambra State capital, on the 16th of September 2022. It is an event that will bring together the entire local fashion cycle in one place, at one time with approximately 800 persons in attendance and millions of others who would follow virtually. The event is designed to be the most glamorous event celebrated across the state.
Anthony Emeka  Nwosu
Writes from Nnewi South