In today's world, the most vulnerable of the the society are the children and the aged. An NGO has birthed"berthed" in Anambra state, specifically the capital city of Awka to cather for the children especially those that are abused. With the high rate of child abuse and maltreatment which has seen the good people of the state cry out, this has prompted the good people of the state to cry out. The. Coming of the NGO has been described as a welcomed development in an environment where harsh measures are meted out to househelps,in some few cases.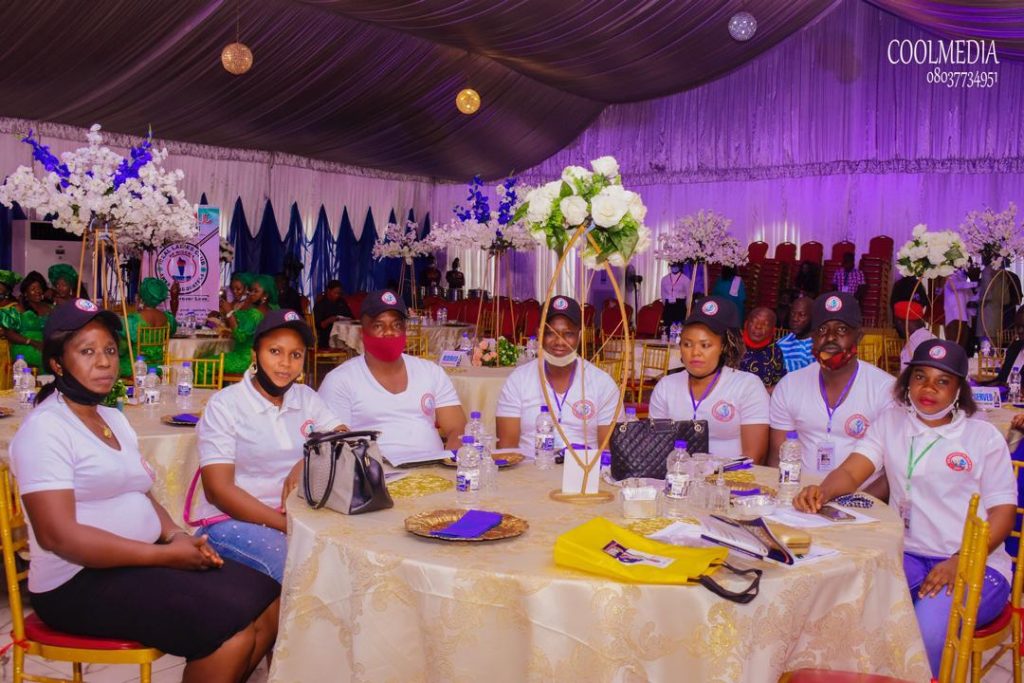 Speaking on the event,the president of the NGO and conveyner, the president said that shouting about children being abused in our society today does not change anything about the menace. Waiting for the right time for you to participate and contribute to the fight, the time may never come.
One of the key officials, Chioma said "Save And Secure The Child Initiative is building the largest community of volunteers in Nigeria to raise a strong voice for the Nigeria child. "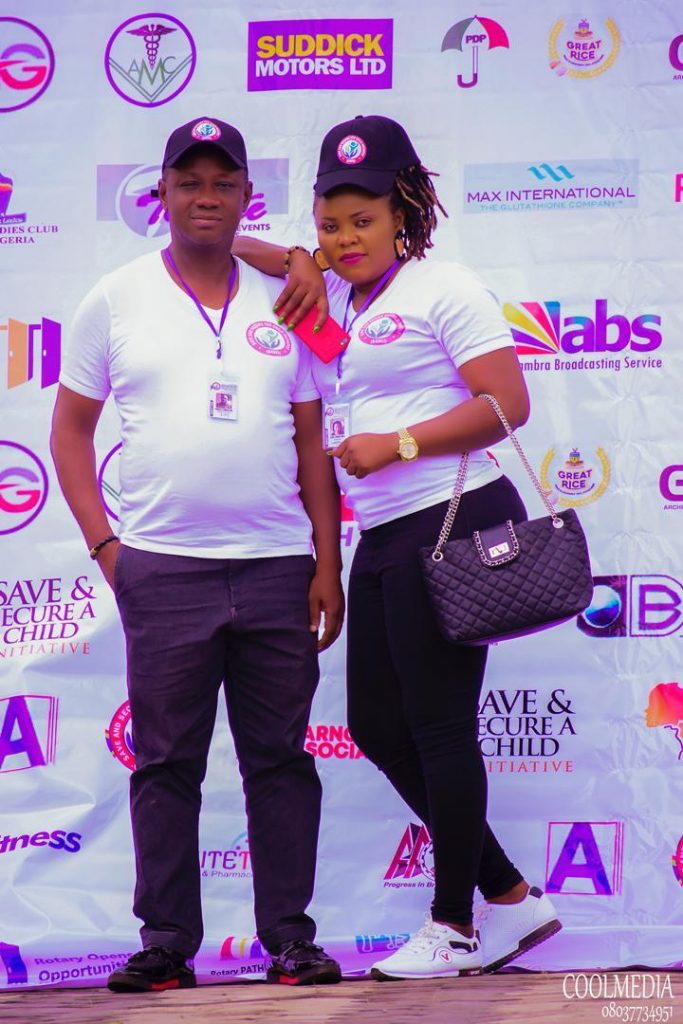 "Don't belong to the class that be at the background shouting, swearing or praying for solution, this is the time for action! There is something little you can do to stop child abuse in Nigeria.Join the Campaign Against Child Abuse In Nigeria", she added.
Save And Secure The Child Initiative (SASCI), Campaign Against Child Abuse In Nigeria, a CAC registered NGO, is a group of men and women that have decided to say a deafening NO to Child Abuse in Nigeria, volunteering to contribute their resources towards raising a bulwark of defense and defiance against the abused Nigerian child, with every audacity it needs. We have presence in the 21 states of the federation so far, including Abuja.
The official inauguration in Anambra State which will be holding on the 26th of September 2020 at ABS Awka.
Funke Adebiyi