Rex Mafiana, the founder and Chief Executive Officer of FPG Technologies, an indigenous firm with various interest in many sectors of the economy and an authority in business agility and cybersecurity was recently applauded by various Nigerians for his contributions and strides in the information technology (IT) ecosystem. This was recently done by Ndubuisi Ekekwe, a Professor and an Entrepreneur Faculty at Tekedia Institute; Harvard Business Review.
Using his Linkedin social media page, Ndubuisi said "I am exceedingly proud of what my FUTO undergraduate classmates have achieved. I just shared on Layer3, a great technology company. Meet FlexiP Group, founded by my undergraduate classmate, Rex Mafiana. FlexiP Group is a leading Information Technology, Real Estate, Civil Engineering, Power and Oil and Gas provider."
He added that "This emerging industrialized conglomerate has expanded big time in the upstream sector in the Nigerian oil and gas. Before FlexiP Group, Rex was the West Africa District Manager of NetApp Inc., a Fortune 500 company. He built NetApp to its enviable position in West Africa. And before NetApp, Rex was the West African Sales Manager for IBM."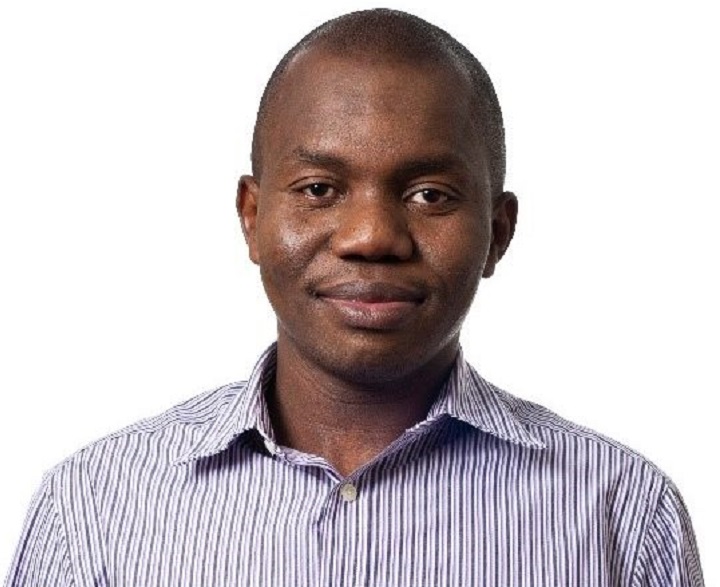 "As a teacher in their midst, my job is to wish them more markets and territories as they fix market frictions and serve our beautiful continent. You also learn from them because they are at the forefront of the markets. A few weeks ago, Rex joined Tekedia Live (we have many FlexiP Group team members in Tekedia Mini-MBA); he shared the pulse and the trajectory of the market", Ndubisi opined.
Ndubuisi Ekekwe is a Nigerian professor, inventor, engineer, author, and entrepreneur. He is the founder of First Atlantic Semiconductors & Microelectronics – West Africa's leading embedded systems company.
Clara Nchekwube Lingo