Just like what is applicable in Hollywood, it is like that in Nollywood. Celebrities marriages don't last as they said but as it stands now ChaCha was an exception, she did 7 years and 3 kids but she is done. Pundits expected that but it came a bit late.
D ChaCha Eke announced the split from husband, Austin Faani.
The actress, who made the announcement in a video via her Instagram account didn't give details of what led to the end of her marriage.
The mother of two also said she was leaving the union while she's still alive adding that she will give full details of what led to the breakup later.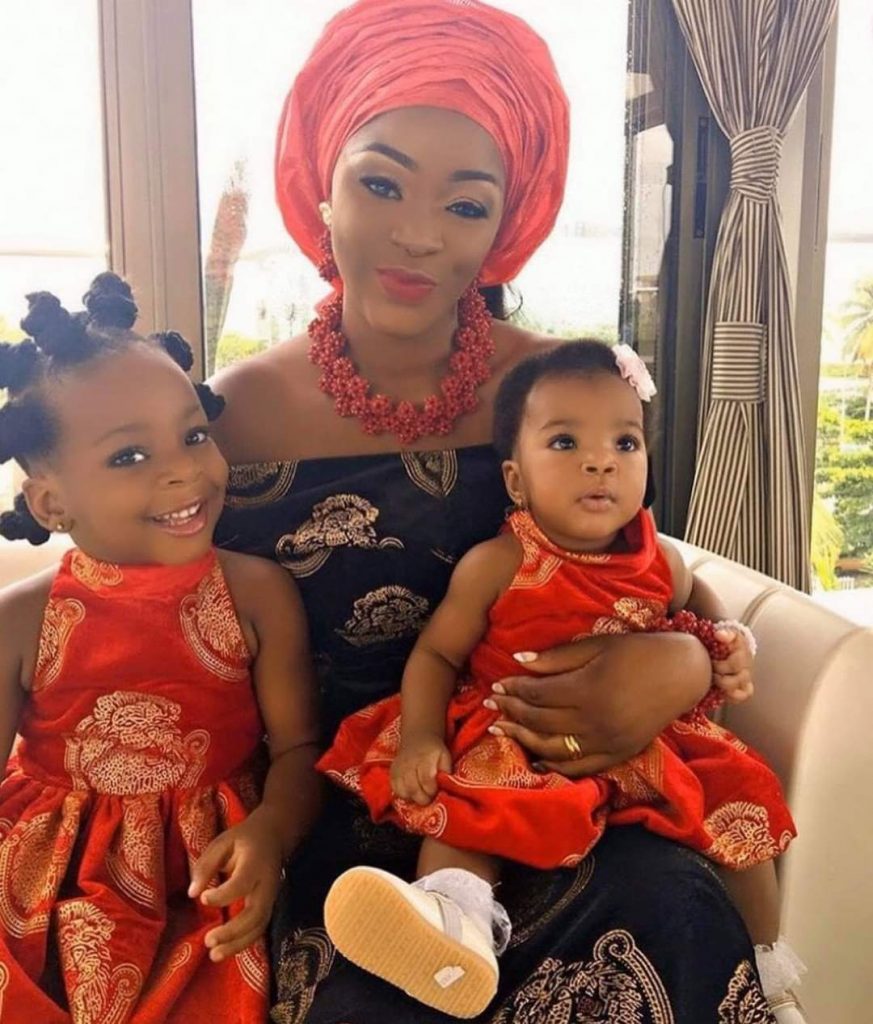 Folks have been citing domestic violence allegedly while cultural compatibility and insecurities can't be rule out. People have said that they should have held on because of the kids but as it stands now,chacha ain't dancing chacha anymore. We hope for the unveiling and confession from the lady .
Charity Eke, popularly known as Chacha Eke Faani, is a Nigerian actress from Ebonyi State. Her rise to fame came when she starred in the 2012 drama film l,The End is Near.
Anthony Nwosu