Managing contact information for businesses and organisations in today's highly connected world can be quite fragmented. While business owners and managers understand the need to always have well-coordinated presence and visibility, the quest gets complicated by all the information available out there. To accurately connect with businesses and services calls for extensive disambiguation both for the businesses and their customers. An indigenous IT firm, DigitalRig has unveiled a seamless Business Directory platform called Beekeys.
Online directories and information portals provide listing services and tools to create connections between businesses and customers but things still get difficult due to other challenges including 'volatile' street naming systems, non-availability of 'functional' ZIP or Postcode systems, relocating/expanding business presence and many other issues. Bridging this gap, Beekeys (business keys), is a platform built to address these different challenges and more for businesses and their customers.
Business visibility has totally departed from the conventional putting signages in the premises or online websites and banner placement.
The new Beekeys business directory brings all conventional branding to one platform and simplifying it with just three alphabets making customers and clients to locate businesses easily online. This is by integrating webpages, zip codes and branch networks with top notch search engine optimisation (SEO). This platform becomes an indispensable tool for business owners and founders today due to the growing numbers of Nigerian internet users placed around tens of millions and added with the high level of mobile internet usage and adoption in the country.
Speaking on the importance of Beekeys, Dipe Adedeji, the Chief Executive of DigitalRig Limited opined that" the Beekeys is a platform that allows firms to be visible using simple and unique names that their customers would easily remember such as three letter words or acronyms. We realised during our research that many Nigerians don't know either their zip codes or post codes, with Beekeys, the platforms allow people to remember a simplified name that is uniquely allotted to a company. With a click the whole information about the organisation is up."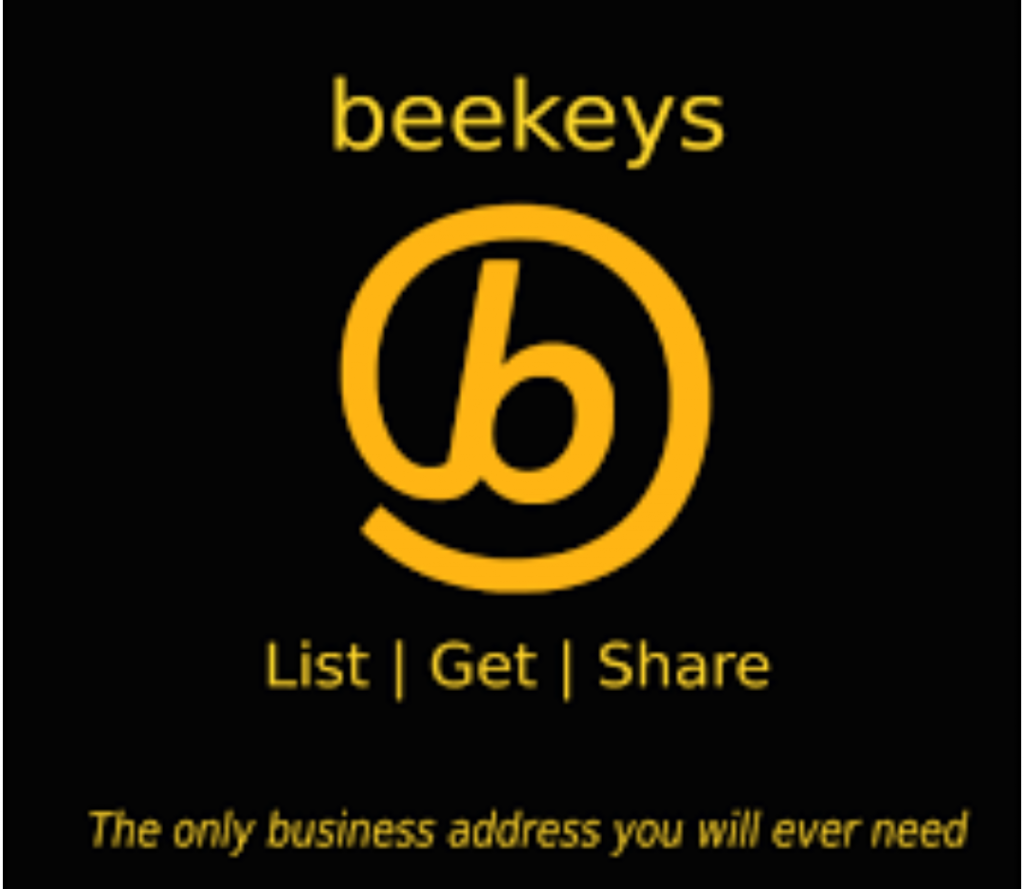 "With Beekeys' address and mapping system, the change of address by many organisations would be sorted out. This is unlike the usual solutions that they find it hard to implement this on their various websites. The platform addresses these challenges.", he added.
The platform has a great landing page that is mobile and user friendly. This feature enables those that one to register on the go use their mobile sites in simple and precise steps. Integrating critical things like Corporate Affairs Commission's business number, which are verified by Beekeys. This singular feature sets the platform aside from tons of listing sites. Integrating video and pictures, an organisation can register as much as many branches using one singular account. No post code, no problem, with this platform, you do not need to remember post codes of all the branches, all an organisation just has to do is follow the easy steps for business registration and upload.
The company announced that business registration on the Beekeys platform is free especially for business headquarters unless that there are multiple locations that would make the business pay annually for a token fee of about hundred Naira for a location.
Anthony Emeka Nwosu