"Ignorance is bliss", this is a popular cliché that is known globally and Nigerians seems to be basking in this blissful atmosphere. At a time that the country was neck deep into the Corona Virus otherwise known as Covid 19, a lot of people especially those that are into the religious activities "pointed" at 5G telecommunication technology as the culprit. A popular pastor that has millions of followers deepened this ignorance with a broadcast.
The Nigerian Telecommunication Commission (NCC) The apex authority and regulator in telecommunication matters in the country and a very respected organization in the sub region has come out to enlighten Nigerians that they shouldn't be scared, petrified or skeptical of the 5 G technology, rather they should welcome it. 5G is a pure demonstration of the Commission's readiness to deploy, encourage and ensure that the country is in tune with what is applicable in other parts of the globe.
NCC categorically made a statement to this regard via their social media page and states" 5G has been deployed commercially and in use in some countries. As with the previous technologies, the International Commission for Non-ionizing Radiation Protection (ICNIRP) has classified radiation from 5G as non-ionizing and therefore safe for human beings."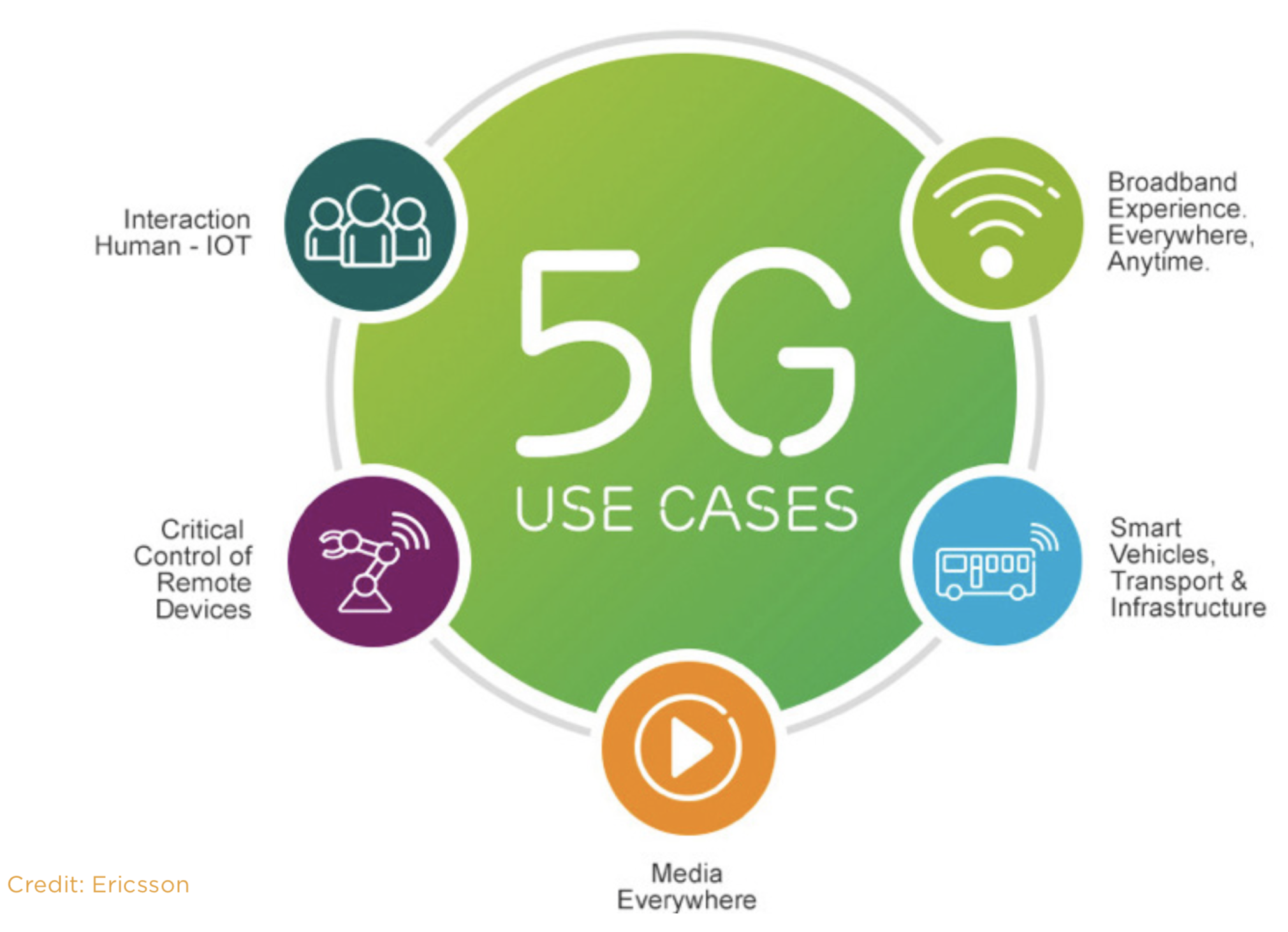 According to Qualcomm, it defines 5G as the 5th generation mobile network. It is a new global wireless standard after 1G, 2G, 3G, and 4G networks. 5G enables a new kind of network that is designed to connect virtually everyone and everything together including machines, objects, and devices. Wikipedia added that, in telecommunications, 5G is the fifth-generation technology standard for cellular networks, which cellular phone companies began deploying worldwide in 2019, the planned successor to the 4G networks which provide connectivity to most current cellphones.
One thing that Nigerians must come to terms with is this;5G wireless technology is meant to deliver higher multi-Gbps peak data speeds, ultra-low latency, more reliability, massive network capacity, increased availability, and a more uniform user experience to more users. 1G, 2G, 3G, and 4G all led to 5G, which is intended to offer more connectivity than was ever obtainable before.
ANTHONY EMEKA NWOSU